Latest News
Wednesday, 14 May 2014 13:28
Did you know that cooperative agricultural extension service is over 100 years old? 2014 marks the 100th anniversary of the Smith-Lever Act, which formalized the Cooperative Extension Service, a state-by-state national network of educators who extend university-based knowledge to the public. The act, authored by Georgia senator Michael Hoke Smith and South Carolina Representative A. Frank Lever, recognized the "Clemson Model" (of Clemson University) which had been ongoing for several years. The Clemson Extension Service has a special Centennial website with information, historic publications, and photos of the development of this service in the university and in the state.
Tuesday, 13 May 2014 14:10
The public is invited to a reception and awards ceremony for the unveiling of the 2014 art installation at the South Carolina State Library's Talking Book Services Art Gallery. This year's student winners will be announced and each will receive an award.

11:00 a.m.-12:30 p.m.

1500 Senate Street

Columbia, SC 29201
Read more...
Tuesday, 13 May 2014 12:47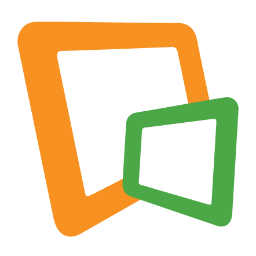 FREE Discus training sessions for May begin May 14.  There's bound to be at least one that you'll find helpful!  Be sure to register to receive your webinar access link via email.
-Nursing Resource Center, Wednesday, May 14, 10:30 a.m.
-Improve Your Listeners' Advisory with NoveList Plus, Thursday, May 15, 2:00 p.m.
-Gale Resources and the Common Core, Wednesday, May 21, Noon
-The New LearningExpress Library 3.0, Wednesday, May 21, 3:00 p.m.
-New to Discus?  Start Here!, Thursday, May 22, 11:00 a.m.
For more information, please contact Ruth Thompson at 803-734-4627 or This e-mail address is being protected from spambots. You need JavaScript enabled to view it .
<< Start < Prev 1 2 3 4 5 6 7 8 9

10

Next > End >>