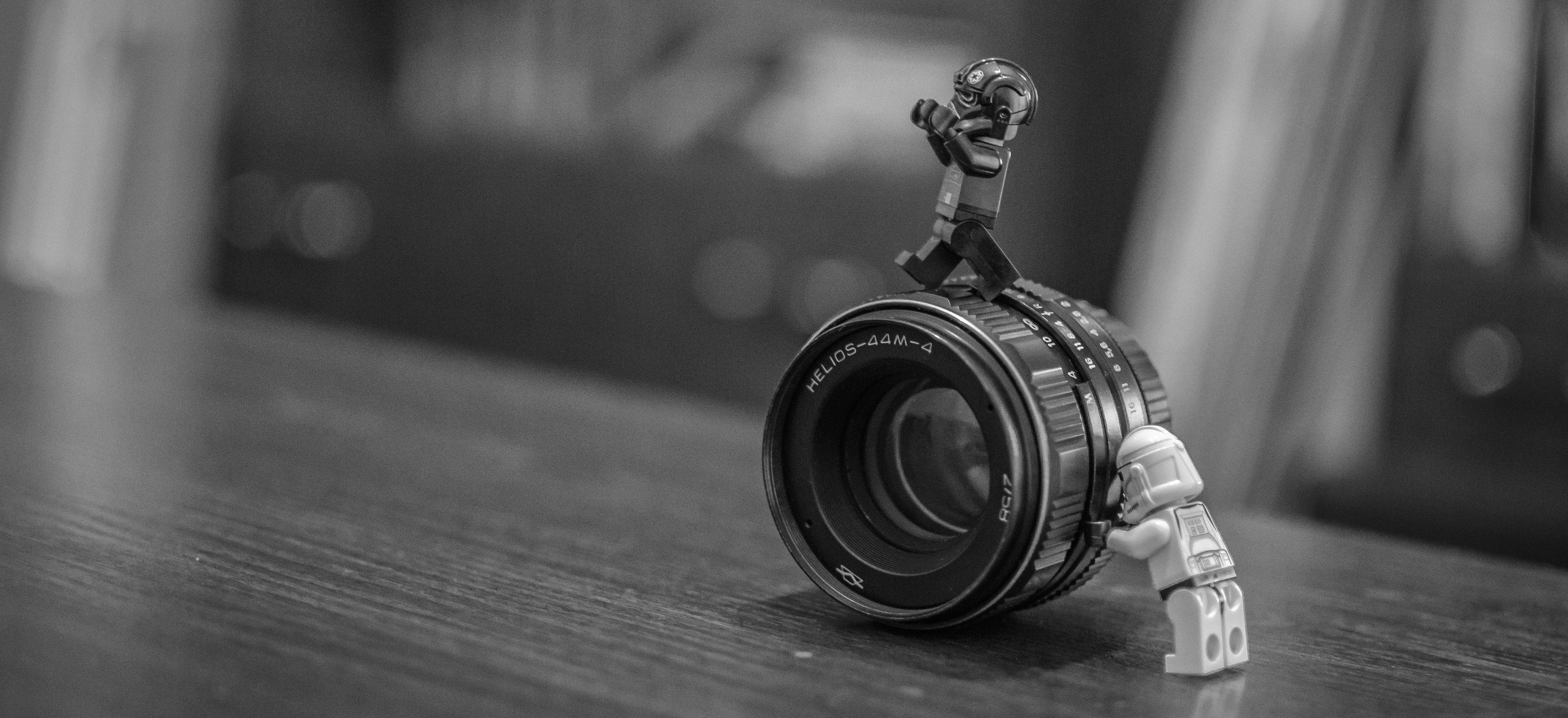 We offer a number of circulating kits for public libraries to use, including Legos, Skill Toys, Gaming Equipment, Green Screens, Virtual Reality, and others. The specifics of these kits and guidelines for usage are detailed on this page.
General Guidelines
Shipment of Kits: Please be aware that all South Carolina State Library kits are shipped via Interagency Mail Service. (Richland and Lexington County receive kits through their courier.) Kits can only be used in South Carolina.
Available Titles: Technology Kits, Storytime Kits, and Bilingual Storytime Kit titles are available in the KitKeeper reservation system. See "Reserving Kits" below to access it.
Lost Items: Borrowers assume responsibility for items lost or missing from kits. You will need to sign a User Agreement for certain kits before using. Contact our Youth Services Consultant, Rebecca Antill, for more information.
Teachers: Teachers and school media specialists may borrow Book and Storytime Kits by working with their closest public library.
SCSL's preferred method is that you

ask a public librarian to book the kits for you

. This is the easiest way to keep the public librarians in the loop when booking, and the best way to ensure that confusion is avoided and you receive your kit in a timely manner.
However, teachers may book their own kits if they include their public librarian's name when they reserve the kit, i.e. "Teacher's Name/Public Librarian's Name." Kits will be shipped to the local public library, and must be picked up and dropped back off at the library. Additionally, all reservation confirmations and shipping notifications should be forwarded to the public library contact by the borrowing teacher.

Reserving Kits: Technology Kits, Storytime Kits, and Bilingual Storytime Kits can all be reserved via a system called KitKeeper.
If you have questions or encounter any issues, please contact the Youth Services Consultant, Rebecca Antill, at: rantill@statelibrary.sc.gov or at (803) 734-8284.