Company Name & Location:
South Carolina State Library | Columbia, SC
---
Columbia, South Carolina:
Columbia combines all the graces of the rich past with the vibrance of the emerging Sun Belt. It's the state capital and home to a major university. One of America's outstanding zoos, Riverbanks Zoo and Botanical Gardens, is just minutes from the state capital. The State Museum also tells the colorful history of South Carolina. If you like water sports, Lake Murray is a 50,000-acre playground less than 15 minutes from the heart of the city.

The South Carolina State Library: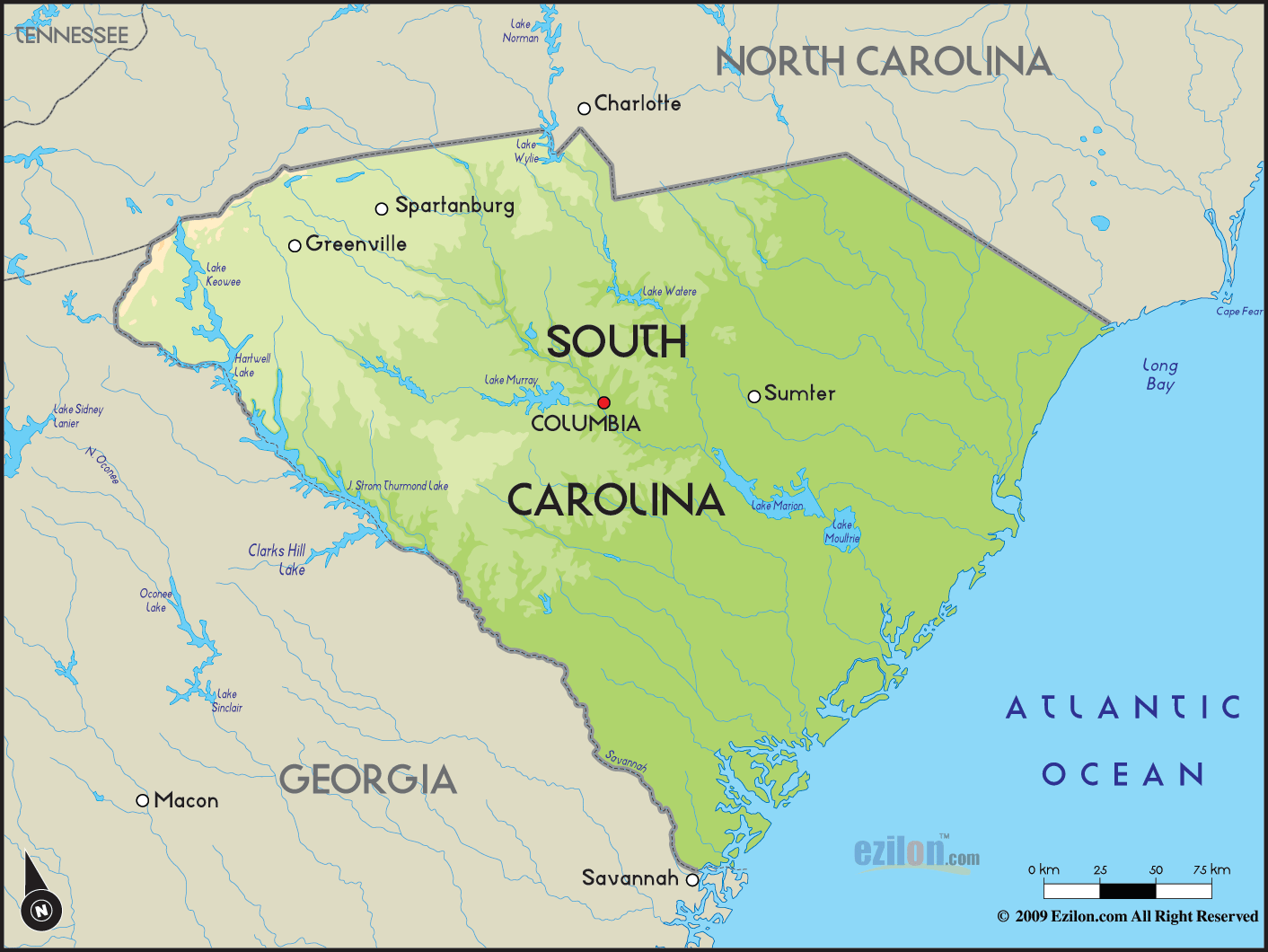 The South Carolina State Library is the primary administrator of federal and state support for the state's libraries. SCSL bears responsibility for public library development, service for the blind and physically handicapped, and library service to state government agencies. The Agency is a locus for collaborative library endeavors of all kinds and works closely with the University of South Carolina's School of Library and Information Science. Headquartered in downtown Columbia, SCSL is well-supported with state and federal funds. We serve the people of South Carolina by supporting state government and libraries to provide opportunities for learning in a changing environment. The State Library succeeds because of the people we employ: Passionate professionals who believe South Carolina library users deserve first-rate resources, services, and support. We are seeking talented, enthusiastic individuals who wish to join us in making a contribution to the development of great public libraries. The South Carolina State Library is an affirmative action, equal opportunity employer.
---
Position Overview:
The primary roles of the Public Services Librarian are providing excellent customer service to patrons in person, by telephone, written correspondence, email and online chats; staff the Information Desk daily; perform reference, collection development, administrative and circulation duties; assist with library programs, events, outreach and workshops; effectively communicate information about library materials, services, programming and resources; and represent the library on committees, in professional organizations and at conferences. This position requires regular interaction with patrons of diverse backgrounds, outstanding communication skills, and comfort with serving as the main contact for library patrons.
---
Compensation & Benefits:
Starting salary range

$32,838-$45,000

depending on experience.
Benefits Include: vacation

(15 days per year)

; sick leave

(15 days per year)

; holidays

(13 days per year), standard benefits package and South Carolina State Retirement System.
---
Essential Duties of the Position:
Provide patron services in person, via the phone, written correspondence, email and online chats.
Provide support for programs, events, outreach and workshops.
Assist with promoting library initiatives.
Serve as library liaison to state agencies.
Participate in agency meetings, committees, conferences and professional organizations.
Effectively communicate information about library programs, collections, services, resources, procedures and policies.
Perform other duties as required.
---
The Candidate:
Knowledge, Skills, and Abilities
A Master's degree from a library school accredited by the American Library Association and at least one year of experience providing library public services.
A working knowledge of computer applications for library services.
Ability to provide professional library services to people from all walks of life in a consistently positive manner.
Demonstrate exemplary public relations to the community, libraries, state agencies and legislative members about the library.
Excellent interpersonal, customer service, organizational, oral, written and communication skills.
Flexible schedule including working evenings and weekends occasionally.
The State Library actively promotes professional development and learning opportunities for staff. Work takes place in an office environment. No physically demanding requirements, but ability to retrieve library materials is essential. Limited overnight travel required.
---
How to Apply:
All applications must be submitted online at www.jobs.sc.gov
Additional Comments
Work occurs in a typical office environment and is primarily sedentary. Some travel is required.
Complete the State application to include all current and previous work/salary history and education. A resume will not be accepted nor reviewed in lieu of a completed state application to determine if an applicant has met the qualifications for the position. Include a cover letter, resume, and three professional references; reference and background check will be conducted.
If you have any questions concerning this job posting, please email Deborah Pack, Human Resources Manager at dpack@statelibrary.sc.gov.