Share: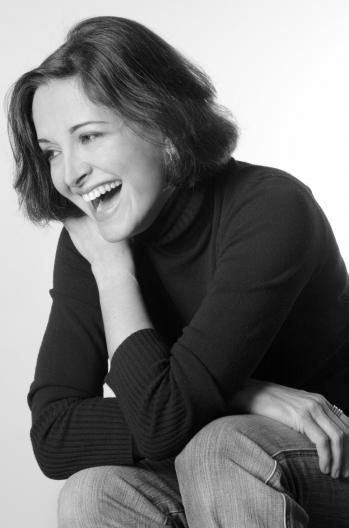 The SC State Library is proud to announce that award-winning author Carmen Agra Deedy will be featured at StoryfestSC 2018, the state's summer reading kick-off event!  Deedy has been writing for children for over two decades. Born in Havana, Cuba, she came to the U.S. as a refugee in 1964. She grew up in Decatur, Georgia, where she lives today.
StoryfestSC is FREE to the public. Events include presentations and book signings by the author, The Jolly Lollies, Criss Cross Mangosauce, storytelling for all ages, crafts, and visits from literacy friends Cocky & the Clemson Tiger. 
For more information on StoryfestSC, visit our website.