Share: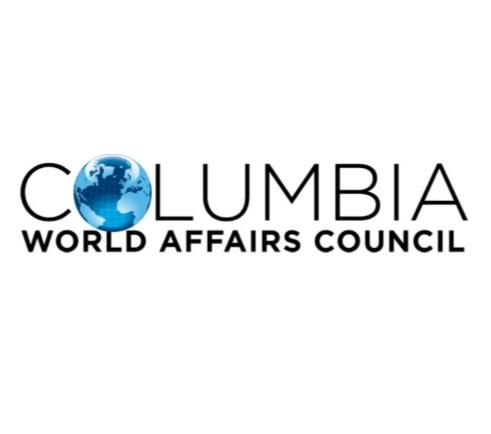 Dr. Curtis Rogers discusses the many programs and projects of the Columbia World Affairs Council with Dickson Monk, Executive Director of the Council.
Founded in 1993, the Columbia World Affairs Council is a private, non-profit 501(c) 3 non-partisan organization in the Midlands region of South Carolina, located in the state capital. The Council serves as the bridge between the local community and its global counterparts. In recent years, South Carolina has experienced rapid growth in international business, politics and culture. Devoted to promoting intercontinental awareness in South Carolina, the Columbia World Affairs Council exists not only for the state's benefit, but also for its citizens by enhancing their opportunities to engage in projects that are beneficial to the international community.
Listen online at Podbean, Stitcher, or TuneIn Radio today!
Links: