Share:
Date:
Thursday, October 7, 2021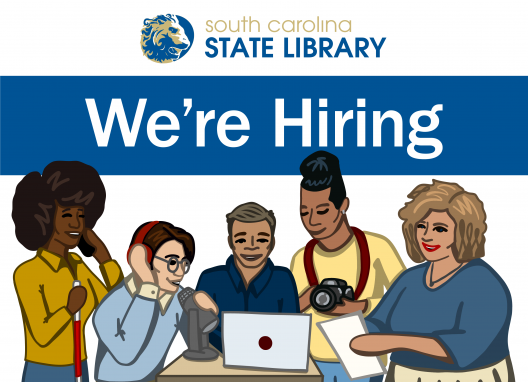 Two opportunities are available to join our team. We need a grants administrator to coordinate and promote Library Services and Technology Act grants for public libraries. This person will assist subgrant applicants with guidance and training in preparing requests, complying with grant requirements, and serve as a liaison between funding agencies and state library administrators. Also, our Library Development team needs a dynamic continuing education consultant, someone who has the creativity to help South Carolina public library staff develop their skills to serve their communities best. The role involves creating a statewide continuing education program, developing training opportunities, and planning learning events.
Various benefits are available, including the State Health Plan, 15 days annual leave, 15 days sick leave, and 13 paid holidays.
Applications for the Grants Administrator and Continuing Education Consultant positions are available online.