Posted by Curtis Rogers, Tuesday, Sep 13th, 2016
Share: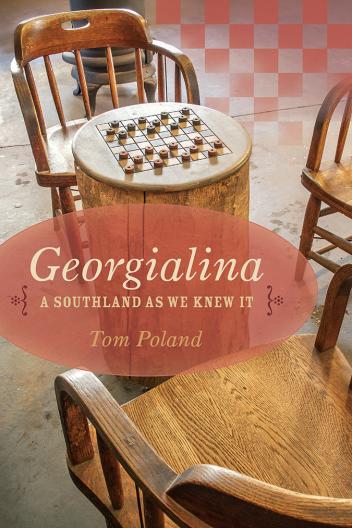 Join us for this month's author talk and book signing on Thursday, September 22, from noon-1:00 p.m. Tom Poland, Georgialina, A Southland As We Knew It – USC Press. A nostalgic look at Georgia and South Carolina before development, outsiders, and modern conveniences brought wholesale change.
All Speaker @ the Center author talk and book signing programs take place from noon to 1:00 p.m. at the South Carolina State Library, 1500 Senate Street, Columbia. Please visit our map & directions page or call 803-734-8666 for parking information. For more information about Speaker @ the Center and future events, please visit ReadSC.org. Speaker @ the Center is FREE and open to the public. No registration is required. Books will be available for purchase and signing. For more information, please contact Dr. Curtis Rogers, Communications Director at 803-734-8928 or crogers@statelibrary.sc.gov.