Share: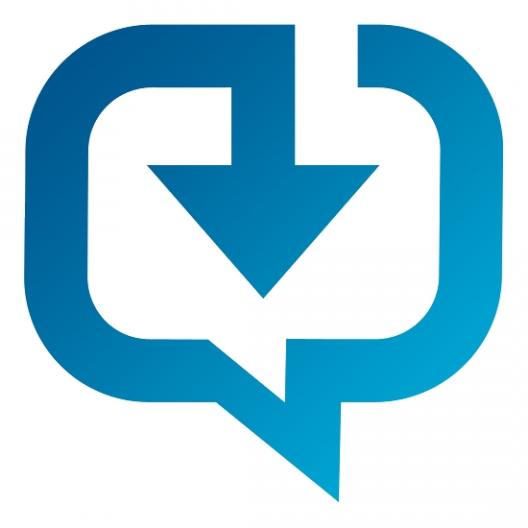 The South Carolina State Library is pleased to offer a free webinar to introduce SC State Employees to the SC State Agency Social Media Library.
The South Carolina State Agency Social Media Library provides access to federated searching of social media activity from participating South Carolina state agencies.
Social media activity from these state agencies is continually being captured and indexed.
Social media streams currently include content from Facebook, Twitter, Instagram, and YouTube created or received by a partner agency.
This free 30 minute webinar will show the ins and outs of this new online library and illustrate how to successfully navigate and search for social media comments.
When: March 25, 2015 from 11:00 a.m. to 11:30 a.m. Where: GoToMeeting – you don't even have to leave your office!  Register today.
For more information, please contact Amanda Stone, Digital Projects Supervisor at 803-734-4816 or astone@statelibrary.sc.gov.