Share:
Date:
Thursday, January 30, 2020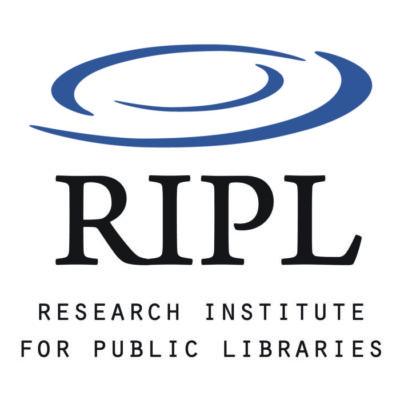 Join us in Columbia, South Carolina, for RIPL - Research Institute for Public Libraries – March 31-April 1, 2020. RIPL is a hands-on workshop for public library leaders and others interested in public library data and evaluation. In this immersive, bootcamp-style event, participants learn practical, strategic methods of gathering, analyzing, and using data for planning, management, and communicating impact.
The RIPL conference is intended for public library staff who want to:
learn about outcomes and how to measure library impact

use data for strategic planning

help their organizations make data-based decisions

develop a peer network to support research and evaluation
Registration is $25 for South Carolina participants and $75 for out-of-state participants. Registration fee includes all workshop materials; breakfast, lunch, and dinner on Tuesday, March 31; and breakfast and lunch on Wednesday, April 1.
Registration deadline is Tuesday, March 10.
For registration and travel/hotel details and special rate, please visit https://statelibrary.sc.libcal.com/event/5966335.