Share:
Date:
Thursday, January 30, 2020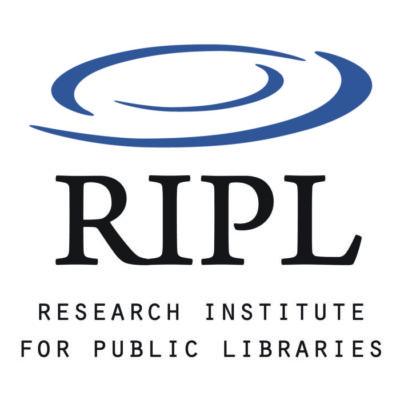 PLEASE NOTE THIS EVENT HAS BEEN CANCELLED
The South Carolina State Library has been monitoring the outbreak of the novel coronavirus COVID-19 and is working closely with our partners and event organizers to help manage its impact on our library community statewide.
Unfortunately over the last forty-eight hours we had several states issue travel bans for government employees, causing our attendees to cancel travel plans and participation in the RIPL conference. Today in South Carolina, our Governor issued a state of emergency and closed two school districts for the next two weeks.
We have made the difficult decision to cancel/postpone the RIPL conference at this time. Our hope is that we will be able to reschedule for late summer or early fall, but at this time it is impossible to know.
If you received an IMLS travel grant please follow up with the grantor for any information related to your travel.
We will keep you posted on future opportunities as they become available.
---
Join us in Columbia, South Carolina, for RIPL - Research Institute for Public Libraries – March 31-April 1, 2020. RIPL is a hands-on workshop for public library leaders and others interested in public library data and evaluation. In this immersive, bootcamp-style event, participants learn practical, strategic methods of gathering, analyzing, and using data for planning, management, and communicating impact.
The RIPL conference is intended for public library staff who want to:
learn about outcomes and how to measure library impact

use data for strategic planning

help their organizations make data-based decisions

develop a peer network to support research and evaluation
Registration is $25 for South Carolina participants and $75 for out-of-state participants. Registration fee includes all workshop materials; breakfast, lunch, and dinner on Tuesday, March 31; and breakfast and lunch on Wednesday, April 1.
Registration deadline is Tuesday, March 10.
For registration and travel/hotel details and special rate, please visit https://statelibrary.sc.libcal.com/event/5966335.