Share: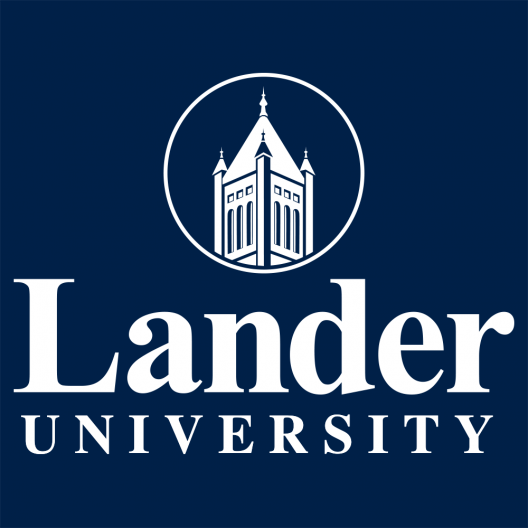 Lander University's Larry A. Jackson Library celebrates 50 years in the U.S. Government Publishing Office's (GPO's) Federal Depository Library Program (FDLP). The FDLP ensures the public has free access to Federal documents in participating libraries across the Nation. The libraries, in partnership with GPO, work in support of Keeping America Informed.
On Wednesday, September 27, 2017, Jackson Library will be celebrating their 50th year as a member of the Federal Depository Library Program. For the celebration, the library will have a guest speaker from the Star Fort National Historic Site sharing information about the epic battle of Star Fort during the Revolutionary War. The public is welcomed to join the celebration at 3:00 p.m. in the Green Room located on the top floor of the Jackson Library for the presentation and some light refreshments.
"Lander University Library Services staff are proud to be a part of the Federal depository library program," said Lisa Wiecki, Library Director at Lander University's Jackson Library. "There are two employees of the Jackson Library who coordinate the use and maintenance of the collection, April Akins the University Archivist and Trish Clark, Library Specialist.  These individuals take seriously the responsibility to offer our Lander community and area residents free public access to these vitally important Government documents and I really commend their efforts. We at Lander are excited to be celebrating 50 years with the FDLP and in partnership with GPO."
Through the FDLP, approximately 1,150 libraries nationwide work with GPO to provide public access to authentic, published information from all three branches of the Federal Government in print and electronic formats. The program's antecedents can be traced back to the act of Congress dated December 27, 1813 (3 Stat. 140), which provided that one copy of the journals and documents of the Senate and House be sent to each university and college and each historical society in each state. GPO has operated the FDLP since 1895.
Librarians at nationwide FDLP libraries also offer expert assistance in navigating digital copies of many of the historical and current Government documents through govinfo and GPO's Catalog of U.S. Government Publications.