Posted by Curtis Rogers, Thursday, Jul 27th, 2017
Share: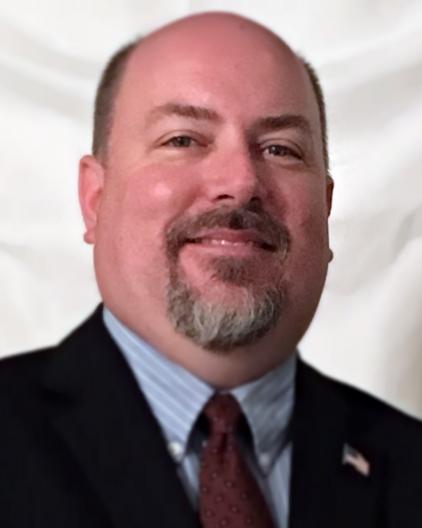 The Oconee County Public Library has hired a new library director. "The board of trustees is very happy to announce Blair Hinson as our new director. We received applications from all over the country, and our selection committee worked diligently to find the candidate who would best develop and guide our library system into the future," stated Alisa Suddeth, Chairman of the Board. She went on to say, " The trustees are committed to our great staff and to our patrons, and we look forward to Mr. Hinson's leadership."
Mr. Hinson has an undergraduate degree and a Master's degree in history from Clemson University, and received his Master's degree in Library and Information Science from the University of South Carolina. He previously served as Branch Services Librarian, and was the Branch Manager of the Seneca Library before that. He has been with the Oconee County Public Library system for eight years. He previously worked in the Pickens County Library System, and has also been an adjunct instructor of history and humanities at Tri-County Technical College for twenty years, where he teaches online classes.