Share: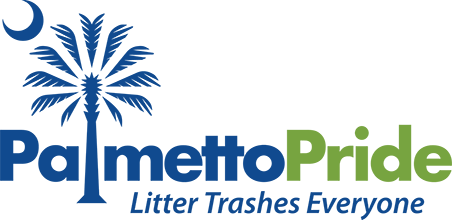 Calling all aspiring writers! PalmettoPride is hosting a children's book contest again. You write the story and PalmettoPride will publish the pages then pass out the published masterpiece to every elementary school in South Carolina this school year. Send PalmettoPride your book idea by October 22, 2018 for consideration. 
Here is the criteria to enter: 
Must live in South Carolina. 
Writer must have an original story about littering. 
The story must feature Louie the Lion, PalmettoPride's mascot. 
The book must not be more than 30 pages. 
Other details: 
This is an all ages contest, anyone can submit an idea! Illustrations are not required for the book, but they are encouraged. To submit your "Anti-Litter" book idea please visit the PalmettoPride website.
About PalmettoPride:
PalmettoPride is a legislative initiative created to fight litter and help beautify South Carolina. Through the foresight and vision of our state legislators, PalmettoPride was created in response to citizens' concerns regarding the amount of litter in South Carolina. For more information, please visit palmettopride.org.