Share: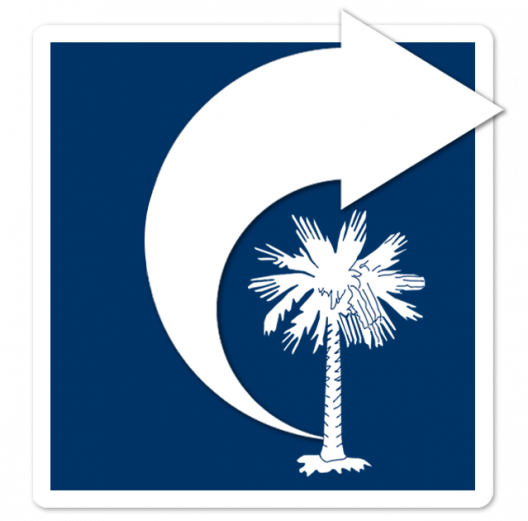 Join us for our quarterly exchange of ideas December 14, 2017 from 2:00 p.m. to 4:00 p.m. We'll hear from Brianna McDonell, Digital Services Coordinator at the Anderson County Library System, who will present Facebook Business Manager Basics. Facebook Business Manager is a free tool developed by Facebook to allow businesses and agencies to securely manage their company's Pages and ad accounts they work on in one place, without sharing login information or being connected to their coworkers on Facebook. We also want to hear from you! If you are using social media in a unique and new way to reach your constituent groups, please feel free to share what has worked great and also maybe what hasn't worked out like you thought it would! We will have time for general Q&A.
Click here to register online.
For more information, please contact Dr. Curtis Rogers at 803-734-8928 or crogers@statelibrary.sc.gov.