Share: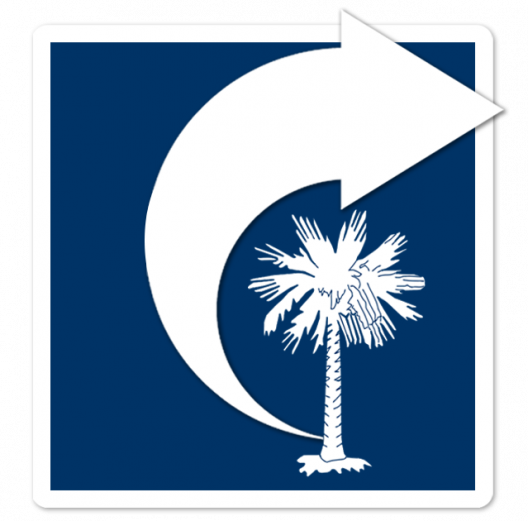 Join us for our quarterly exchange of ideas on Friday March 30 from 10:00 a.m. to noon at the State Library! We'll hear from Katie McElveen, Associate Director of Clemson's Social Media Listening Center. Click here to register online.
The Social Media Listening Center at Clemson University is an interdisciplinary research lab and teaching facility that opened in early 2012. Envisioned by CIO Jim Bottum, the center brings together faculty, staff, students and external partners to support undergraduate creative inquiry, faculty research, pedagogy and outreach through social media listening.
The center has six large display screens that faculty and students monitor, similar to a small network operations center. Salesforce Radian6 provides the platform to listen, discover, measure and engage in conversations across the Web by capturing more than 150 million sources of social media conversations, including Facebook, Twitter, YouTube, LinkedIn, blogs and other online communities. The Radian6 summary dashboard provides a graphic display of social media content to convey sentiment, share of voice, trend information, geo-location data and much more.
Katie McElveen is a Lecturer in the Department of Communication and the Associate Director of the Social Media Listening Center. As Associate Director, she supervises staff, leads several client-based projects for the Center, and teaches Creative Inquiry courses involving the SMLC. Katie has her Master's and Bachelor's degrees from Clemson University in Communication Studies with a sports emphasis.
We also want to hear from you! If you are using social media in a unique and new way to reach your constituent groups, please feel free to share what has worked great and also maybe what hasn't worked out like you thought it would. We will have time for general Q&A.