Posted by Curtis Rogers, Thursday, Mar 30th, 2017
Share: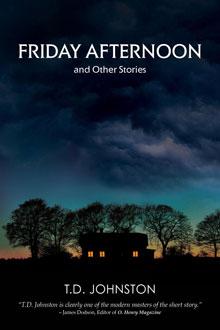 Katie and Pamela sit down to interview T.D. Johnston of Short Story America on October 26, 2016 at Speaker @ the Center. Johnston's short stories have appeared in numerous acclaimed magazines and anthologies, including Hobart,PineStraw Magazine, Mulberry Fork Review, Literary Juice, Civil War Camp Chest, Rod Serling Books' inaugural anthology Submitted for Your Approval, and Short Story America anthologies of contemporary short fiction, where he serves as Publisher and Editor. 
Click here to visit our podcast page to listen.
LINKS:
Speaker @ the Center: http://readsc.org/events
Johnston's Website: http://www.tdjohnston.com/
Short Story America: http://shortstoryamerica.com/