Share: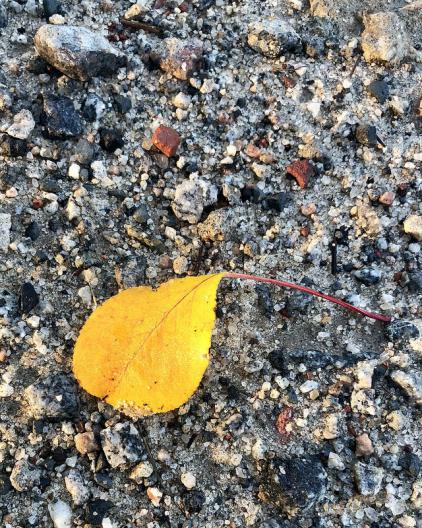 "A frosted landscape,
quiet and awaiting spring,
but plants are still there."
-John Nelson
Join us for an easy-going botanical hike to look at a variety of winter-condition shrubs and trees (and some herbs). We'll start from the SC State Library and trek towards the Horseshoe at USC. Well see a variety of native and non-native species, including what are probably the oldest American elms in Columbia. Botany, history, and fun on an early spring day! Please bring a hand lens (magnifying glass), and dress for the occasion. Feel free to bring water, and don't forget your camera! 
Dr. John Nelson, Curator of the A.C. Moore Herbarium with the University of South Carolina's Department of Biological Sciences, will be the guest speaker for the walking tour. Dr. Nelson is also a professor of biosystematics, floristics, and plant geography. Since he became the Curator in 1990, the herbarium has more than doubled its collections and it remains one of the oldest and largest collections in the Southeast with more than 100,000 pressed plant specimens and a repository for nearly every botanical species found in South Carolina. 
When: Wednesday March 28, 2018
Time: 10:00 a.m. to noon
This is a free tour; however, registration is required. Please register online at http://statelibrary.sc.libcal.com/event/3922808.