Posted by Curtis Rogers, Thursday, May 4th, 2017
Share: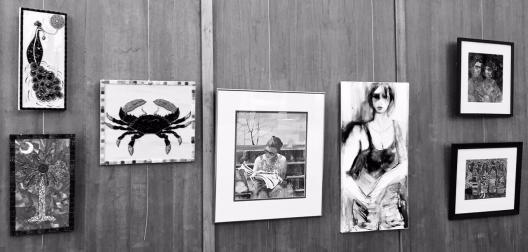 Pamela and Katie sit down with local artists Amy Loftis Alley, Jessica Dame, Michaela Pilar Brown, Ginny Merett, Alexandra White, and Sandy Knowles to discuss the importance of art, the importance of women & women in art, and women's issues through an artist's lens. Check out this episode of LibraryVoicesSC, the podcast of the SC State Library.
Visit the Episode 18 page to listen.
Links