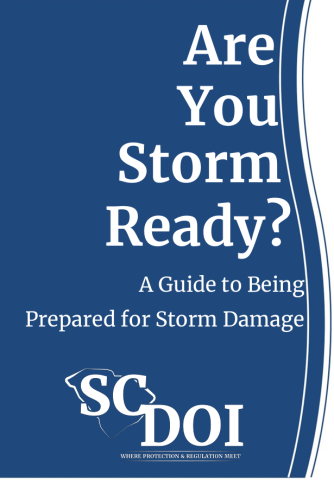 Although each August 2022 State Document is important, Are You Storm Ready? from the South Carolina Department of Insurance is timely as Hurricane Ian approaches South Carolina. This "go-to" resource for before and after a storm contains supply lists, advice on creating disaster plans and home inventories, insurance tools and resources, and guidance to help you recover from a loss. You may download the document for immediate use.
The August 2022 list of new electronic South Carolina state documents is available. The South Carolina Digital State Documents Depository provides access to state agencies' publications. These publications provide citizens with crucial information about state government, including statistics, reports, and data on a wide variety of topics related to the state.
For more information about our documents depository, visit our online guide.